July 22, 2021
Why Virgo PVC Laminates are the Ultimate Decorative Laminates
,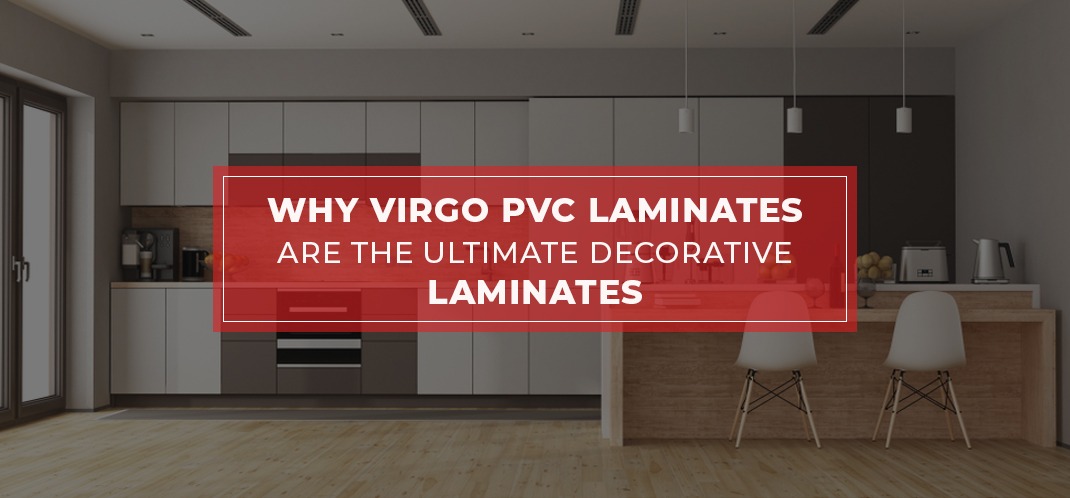 Decorating your kitchen, wardrobe or any part of your house is the most important thing as your house is your backbone as well as depicts your face value. If you are looking for the perfect ornamental finish for your modular kitchen, wardrobe, furniture, you should consider Virgo PVC laminate with its absolute durability and versatility. Virgo PVC laminates are multi-layered laminates based on Polyvinyl Chloride, made by compressing PVC Film and plastic resins under high pressure and temperature. To make yourself confident in your decision here are some of its superlative properties: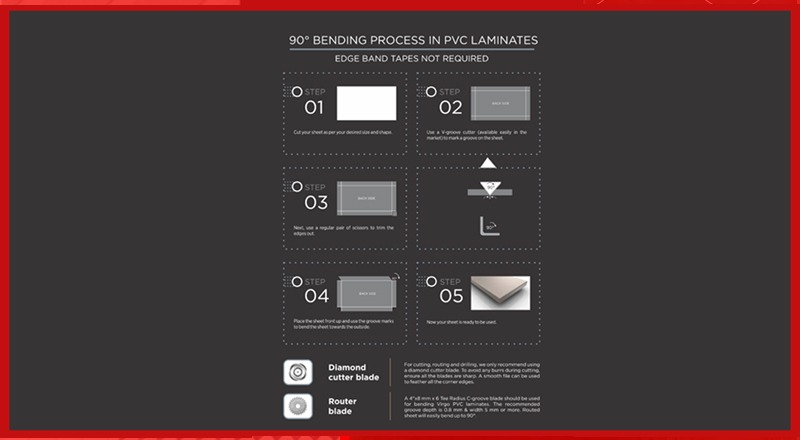 Edge free 90 degrees bendable
Virgo PVC laminates are 90 degrees bendable which enhance their flexibility by being able to fold and bend at a 90-degree angle. This helps in shaping all types of furniture with its flawless and cohesive look and raises its longevity with minimum chances of damage. A higher amount of endurance will make you more reliable on the product for long-term purposes.
100 % Color Core retention
Virgo PVC is known for their longevity with strong sturdy properties and being able to retain its color core through thick and thin. The color core is a feature where a product's core color is the same as the top surface. The smooth finishing of Virgo PVC ensures a frictionless contact with fellow lamination, thus preventing any chance of exposure of the inner edge. Virgo PVC ensures retention of a clean and professional look for a long period of time.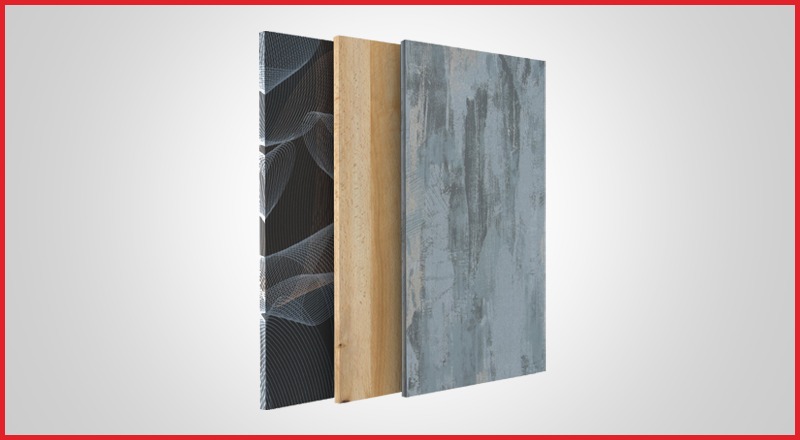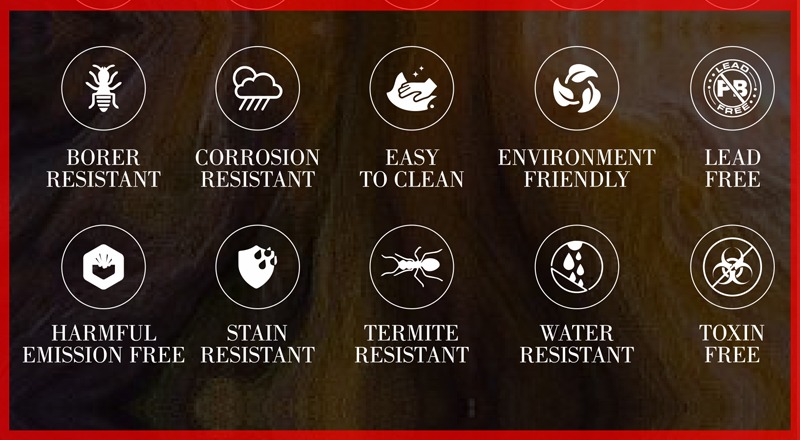 Long lasting and hygienic
Virgo PVC laminates are termite resistant and borer resistant delivering hygienic finishing at your home ranging from your kitchen to wardrobe to walls to doors to all corners of your home. These laminates possess a multitude of properties including urea-free, anti-bacterial, water-resistant, stain-resistant. These laminates manage wear and tear efficiently which is one of the noteworthy benefits and improves the quality of such laminates. Virgo PVC modular kitchen lamination is what you need if you are aiming for a slick look and safety.
Free from harmful emission and Contagion
These

laminates

are non-toxic and withstand the emission of any harmful chemicals from the contact of water or moistures. Such laminates offer safer air quality in your interior spaces. These sheets are fire retardant which makes these perfect choices for your kitchen with its power to neglect the spread of fire. When it comes to worst-case scenarios, these ensure delaying contagion of fire to secure yourself by going to a safe zone.  
Extensive range of designs
Virgo PVC laminates offer varied designs varying from metallic finish, marble finish, wooden finish, matte shade and many more. This complements in many ways from providing sheets for your kitchen drawers that could blend with the tiles and other types of equipment to defining your washbasin area with an exotic and classy finish to furniture like shelves or Chester according to your vacant corners. We are certain to deliver a variety of designs to suit the individualist taste of everyone.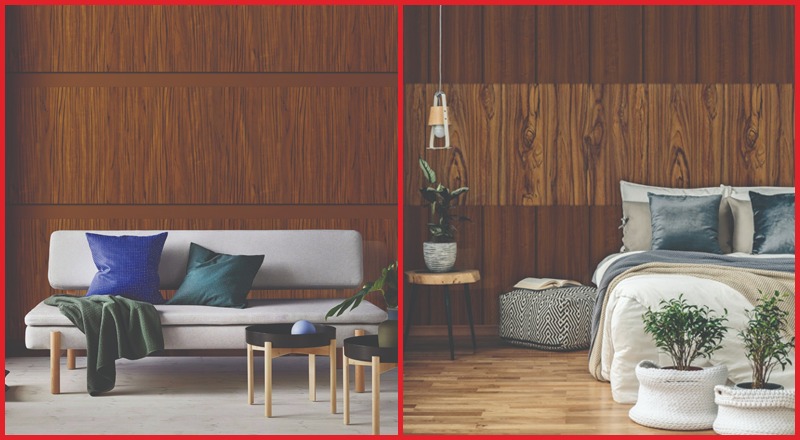 6) Ease of Cleaning
As it is stain resistant, PVC laminates do not give much room for marks or spots on its surface and hence retaining its shine takes just a few measures – Dust their surfaces regularly and give a quick wipe with a damp cloth. And now they are ready to sparkle again.
7) Cost-effective:
As they serve with decorative and protective surfaces and do not take up, Virgo PVC laminates are highly regarded and preferred for;
Kitchen Cabinets Units

Wardrobe

Bathroom units

Wall panels

Office cabinetries

Conference rooms

Home and Office interior decoration

Hospitals and Pharmaceutical laboratories