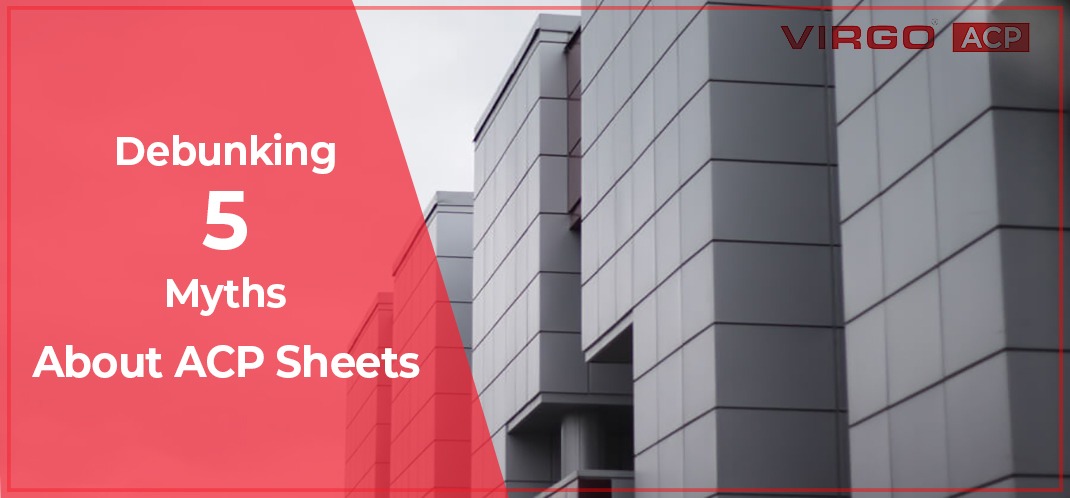 September 14, 2021
Debunking 5 Myths About ACP Sheets
,
ACP sheets were a technological revolution at the time of introduction. A cladding material has never seen such a wide range of creative & hazardous-resistant applications in the sector of construction and decor. But each new introduction brings some questions & doubts and if left unanswered, these doubts evolve into myths. Myths spread like a wildfire among the masses who remain uneducated regarding a product.  ACP sheets are no exception, there remain major myths regarding the quality, performance and durability of ACP Sheets.  Virgo has taken the initiative to debunk 5 myths regarding ACP sheets. Let's get started;  "ACP Sheets […]
Read More...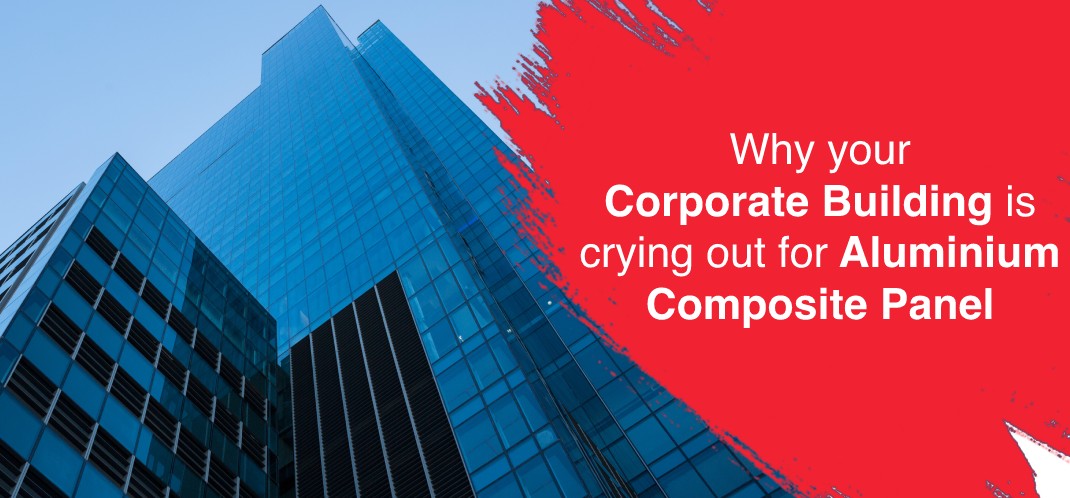 August 31, 2021
Why your Corporate Building is crying out for Aluminium Composite Panel
What makes Aluminium Composite Panel (ACP) popular in architecture designing and why it's a necessity for corporate buildings?  "The first impression is the final impression"; That phrase may be subjective in personal life but, not when your aim is to exude the most corporate impression. When it comes to corporate space, you could spend all the fortune on interior designing but eventually, it is your exterior that will always have the responsibility of carrying your initial representation. This is where a Virgo Aluminium Composite Panel (ACP) is what you desperately need for your building facade. ACP sheets are the epitome […]
Read More...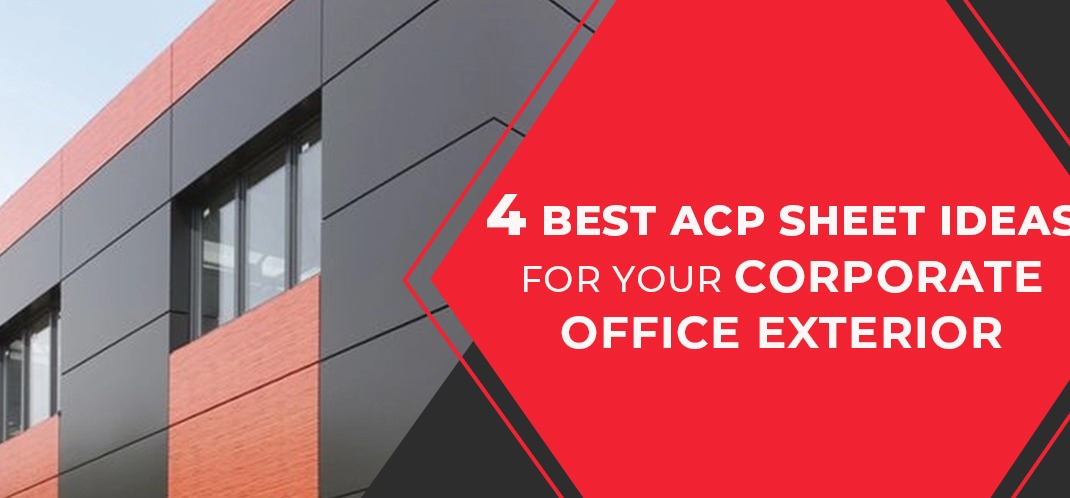 August 24, 2021
4 Best ACP Sheet Ideas for your Corporate Office
,
,
We have said it before when it comes to the corporate office, first impression is the final impression. Exterior & Interior, your office must be the living embodiment & representation of your work culture & professionalism. A dull office is sure to leave your clients unimpressed and this impression may affect their view of the quality of your work. Office decor is not a recent trend, it has been around for decades but the design industry has always cried out for a game-changer that came in the form of ACP sheets. You are bound to find most corporate properties […]
Read More...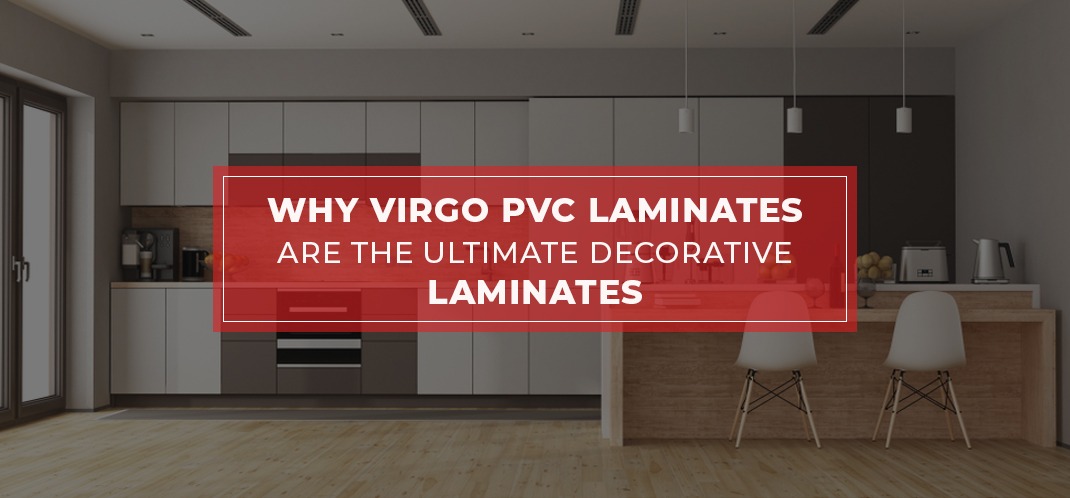 July 22, 2021
Why Virgo PVC Laminates are the Ultimate Decorative Laminates
,
Decorating your kitchen, wardrobe or any part of your house is the most important thing as your house is your backbone as well as depicts your face value. If you are looking for the perfect ornamental finish for your modular kitchen, wardrobe, furniture, you should consider Virgo PVC laminate with its absolute durability and versatility. Virgo PVC laminates are multi-layered laminates based on Polyvinyl Chloride, made by compressing PVC Film and plastic resins under high pressure and temperature. To make yourself confident in your decision here are some of its superlative properties: Edge free 90 degrees bendable Virgo PVC laminates […]
Read More...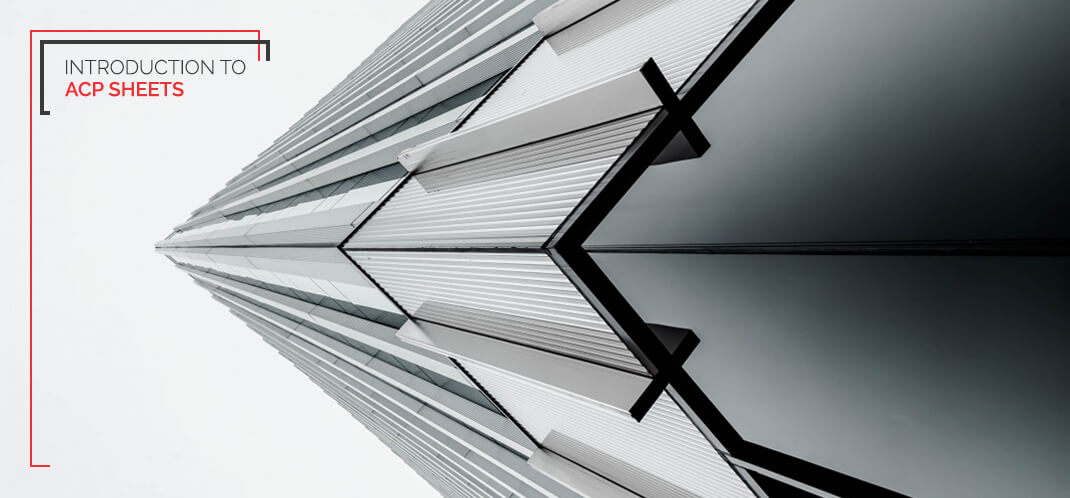 June 20, 2021
Introduction To ACP Sheets
,
,
The decor of space is a reflection of one's self and personality. With the dynamic nature of style and fashion, everybody wants to stay up-to-date with the progressing world. The material we want to introduce to our readers today speaks of many such qualities in its favour including Stylish, Sturdy and Lightweight, among others. We are talking about ACP or Aluminium Composite Panel created by compounding a middle layer of non-aluminium core between the top and bottom layers of a thin sheet of aluminium. ACP panel sheets can be further coated with PVDF or Polyester paint. This modern material features […]
Read More...