October 8, 2021
How to Decor your house with Virgo Laminates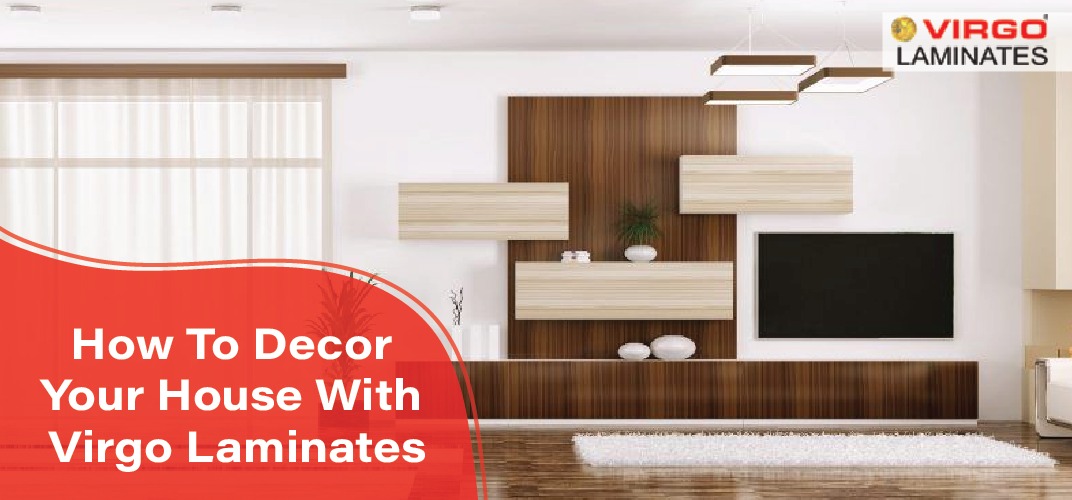 The aesthetics of your house are a representation of your character and personality. A colourful home represents the ever-brightening personality while on the other hand, a black & white represents your taste for simple yet elegant. It's fair to say, anything is better than having a bland taste of style. But nowadays, people prefer to keep a heterogeneous look for different sections of their house. 
When it comes to decorating the interior of your house, Virgo Laminates are your ultimate ally to embellish the outlook of your home. The customizable properties of our laminates offer you a wide range of options to choose from which you deem perfect for every other section of your home.
Now you may ask, why laminates? You can choose to paint or simply use designer wallpapers, right? Well, truth be told you can but when you choose laminates, it offers you a simpler installation at a lower cost as compared to paint and gives you sturdy stain-free, easy to maintain properties compared to wallpapers. Now you know why we always say that Virgo Laminates is one of the best laminate brands in India.
Let us brief you with options on how you could decorate your home with Virgo Laminates;
Virgo Laminates for your Living Room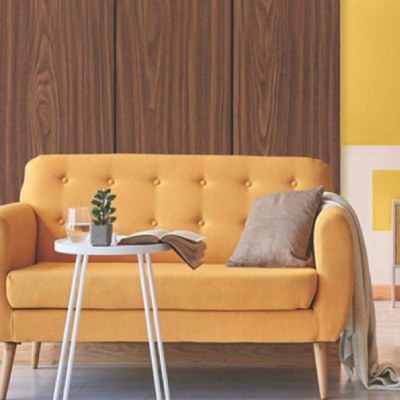 Your living room carries 70% weight of your expectations in regards to exuding the best possible impression of your home. When it comes to decorative laminates for your living room, most people opt for bright colours which is a safe choice as bright colours always have a positive impression on an outsider. 
But people who want to match the aesthetics with their furniture usually prefer more classy textures in white or black that have their own charm.
Virgo Laminates for your Kitchen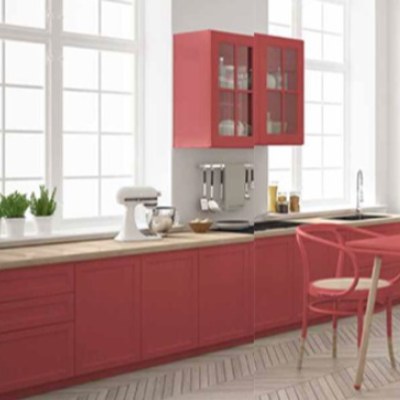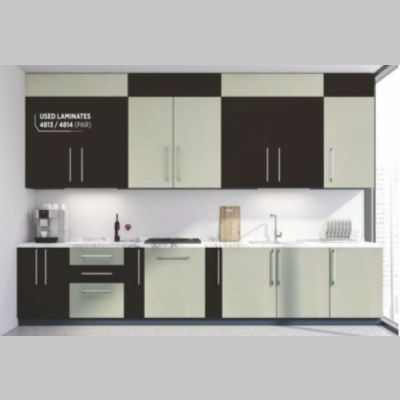 Kitchen is where Virgo Laminates truly flourish not only for their design but easy to clean and stain-resistant properties. These properties really open up the horizon of choices for our customer to look beyond the worry of it getting stained. With Virgo PVC Laminates, you could choose light colours or even the most creative outlets to embellish your kitchen. 
Virgo Laminates for your Bedroom or Kid's Bedroom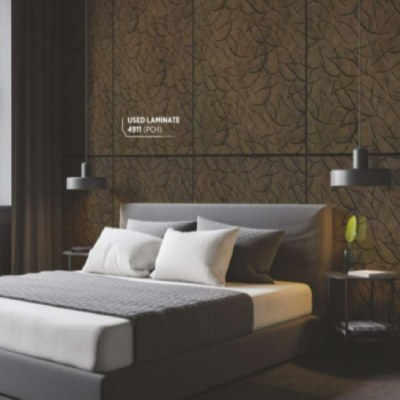 Now, Bedroom is where you have full freedom to choose the aesthetics you desire. Afterall, it is your natural habitat of relaxation. The perfect laminate option for your bedroom must be soothing to behold, this is where bright colours won't cut it. 
But in terms of your children's bedroom, you need something more funky to match their energy and innocence of life. Thankfully for you, Virgo Laminates has a variety of options for a child's bedroom.
Conclusion 
Virgo Group is the leading manufacturer of laminates in the entirety of Asia, our portfolio includes a wide range of decorative laminates. Made with the latest technique, Virgo Laminates are available in a vibrant range of colours, designs, textures and soothing finish.