May 22, 2019
Advantages of Choosing Aluminium Panel Sheet
,
,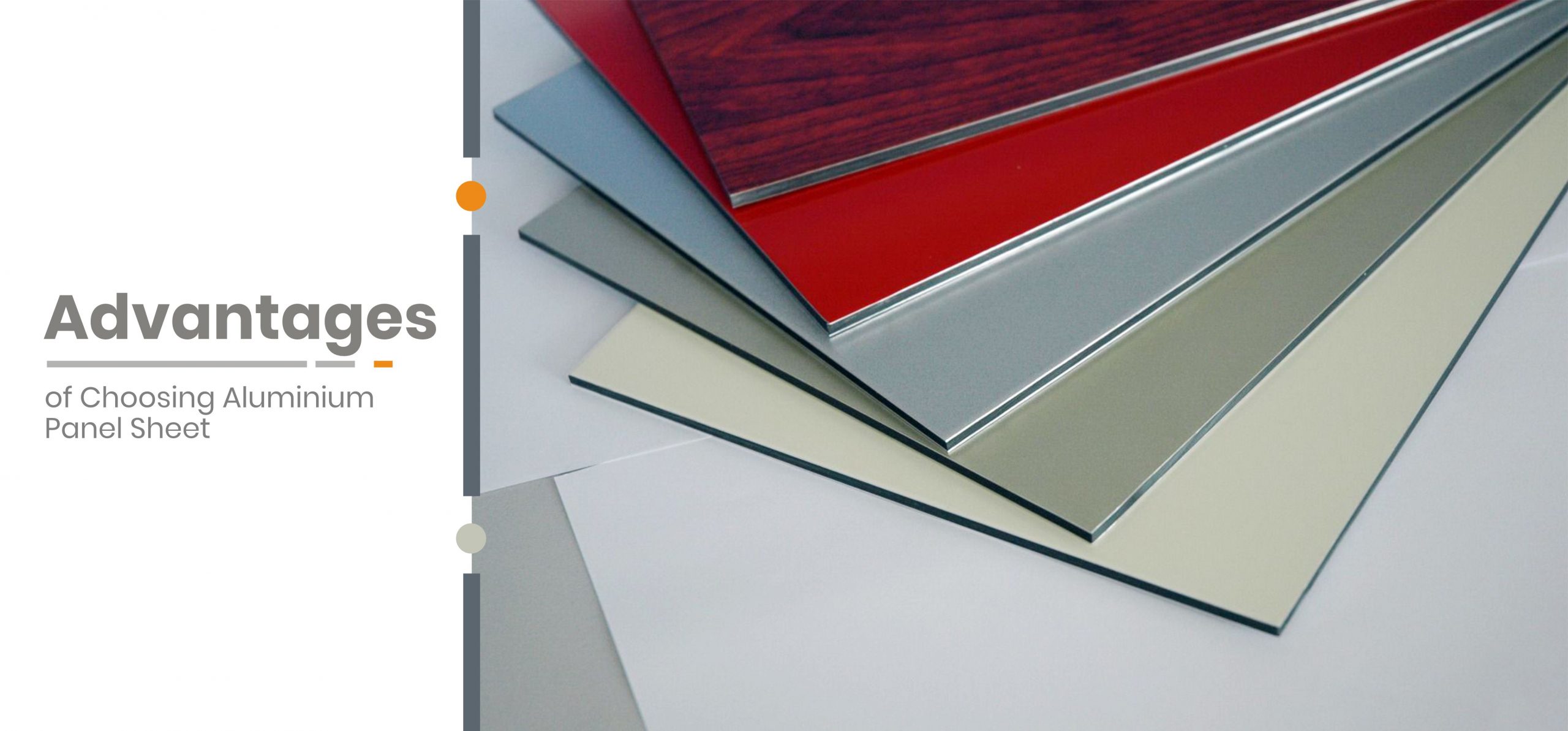 There is no dearth of aluminium companies in India that offer an array of products for a number of applications. Among the many products manufactured by the aluminium companies in India, the aluminium chequered sheets have gained immense popularity in the recent past. More and more heavy vehicle manufacturing companies are making use of the aluminium chequered sheets. Most commonly, these sheets are used for bus flooring, truck interiors, cabins, etc. This extensive usage is because of the many advantageous properties of the aluminium panel sheet, such as corrosion resistance and anti-slip properties.
Options
Depending upon requirements, one can choose between two popular designs of aluminium chequered sheets:
Diamond aluminium chequered sheets
Five-Bar aluminium chequered sheets
Either of these aluminium chequered sheets can be obtained from any of the renowned aluminium companies in India. These companies of repute manufacture the aluminium chequered sheets with the help of advanced equipment, employing state-of-the-art process technology. Further, well-known aluminium companies in India take stringent quality control measures to ensure that customers get optimum-quality aluminium panel sheets for use.
Advantages
Aluminium companies in India are extensively engaged in manufacturing aluminium chequered sheets because of the increasing demand. These aluminium chequered sheets are primarily used in the heavy vehicle manufacturing industry for making bus flooring, truck interior panels, etc. The increase in demand and supply is because of the range of advantages that the aluminium panel sheet offer.
Firstly, the decent forming, drilling and welding ability of the aluminium chequered sheets makes it tremendously convenient to use in a large number of applications.
Secondly, these sheets are extremely easy to fabricate because of which it helps in saving time and effort.
Thirdly, the raised diamond and five-bar pattern make aluminium chequered sheets slip-resistant owing to which it is increasingly used in making bus flooring.
Other advantages are lightweight, corrosion resistance, ease of handling and transport, etc.
Applications
There are numerous applications of diamond and five-bar aluminium chequered sheets. Manufactured using the latest technological process by reputed aluminium companies in India, these aluminium chequered sheets are commonly used in:
Bus flooring
Interior panelling in trucks
Cabin designing
Desirable Choice
It is not easy for one to choose the best amongst so many aluminium companies in India, but it is crucial to choose wisely. Partnering with one of the reputed aluminium companies in India ensures that one doesn't have to face regrettable consequences. An easy way to make this task stress-free is to opt for the best-in-class aluminium panel sheet manufactured by Virgo Group – one of the leading aluminium companies in India. The company also offers a customization option for its aluminium panel sheet with respect to thickness and width, if required. Client satisfaction holds utmost importance for the company and hence, it never compromises on product quality and customer service. Owing to all these factors, Virgo Group is counted amongst the best aluminium companies in India.