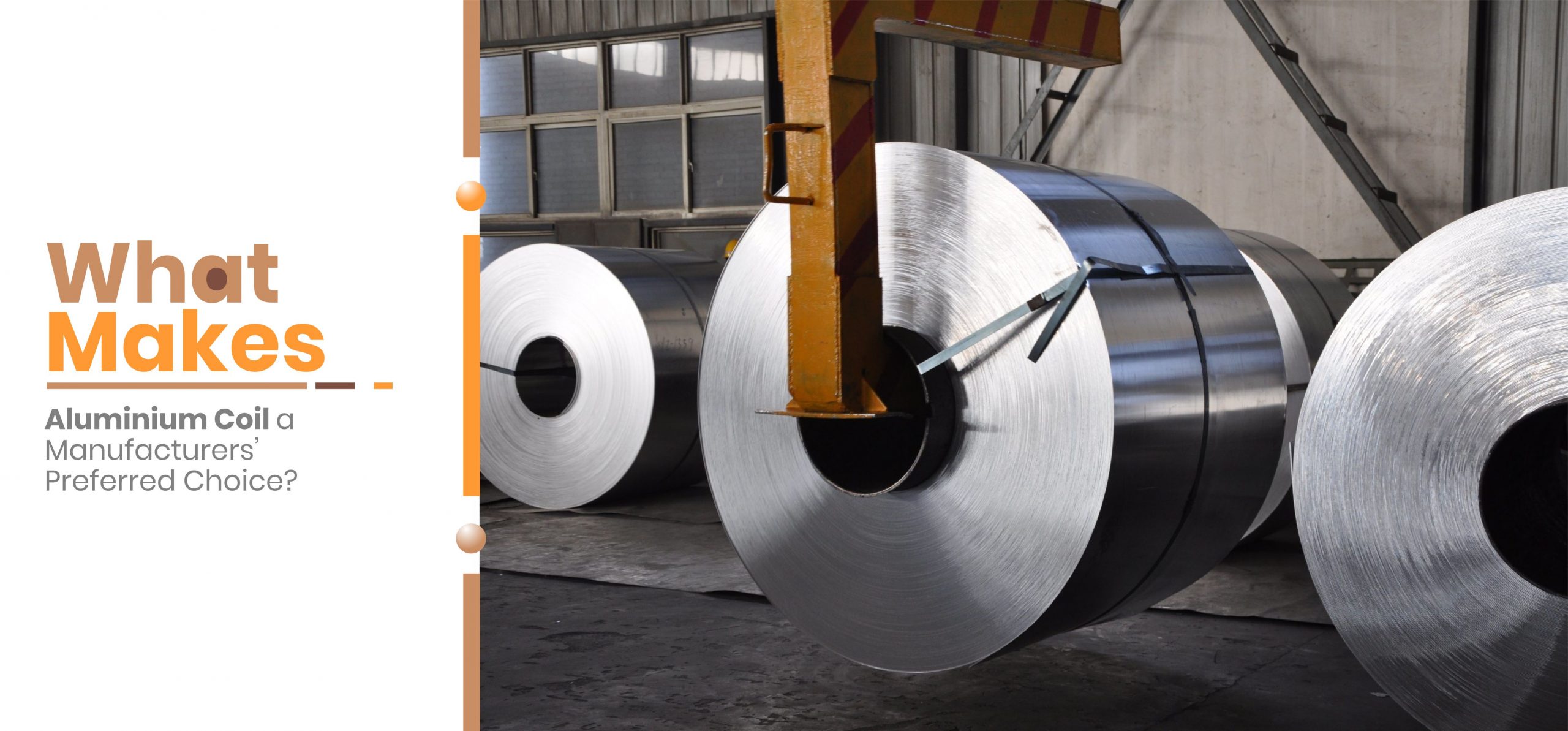 April 9, 2019
What Makes Aluminium Foil a Manufacturers' Preferred Choice?
,
Aluminium foil and aluminium coil both are preferred choices of raw materials for manufacturers across different sectors. Many of them opt for aluminium foil and other raw materials, because of the various advantages that it offers. One of the biggest advantages of choosing aluminium foil as the raw material for the further process is that it is easy to handle and transport. Since aluminium is rolled into coils, it takes up less space – saving up to one-third space as compared to sheets or foils. Secondly, it is easy to load and unload. Besides, it is easy to line aluminium foil instead of stacking it; […]
Read More...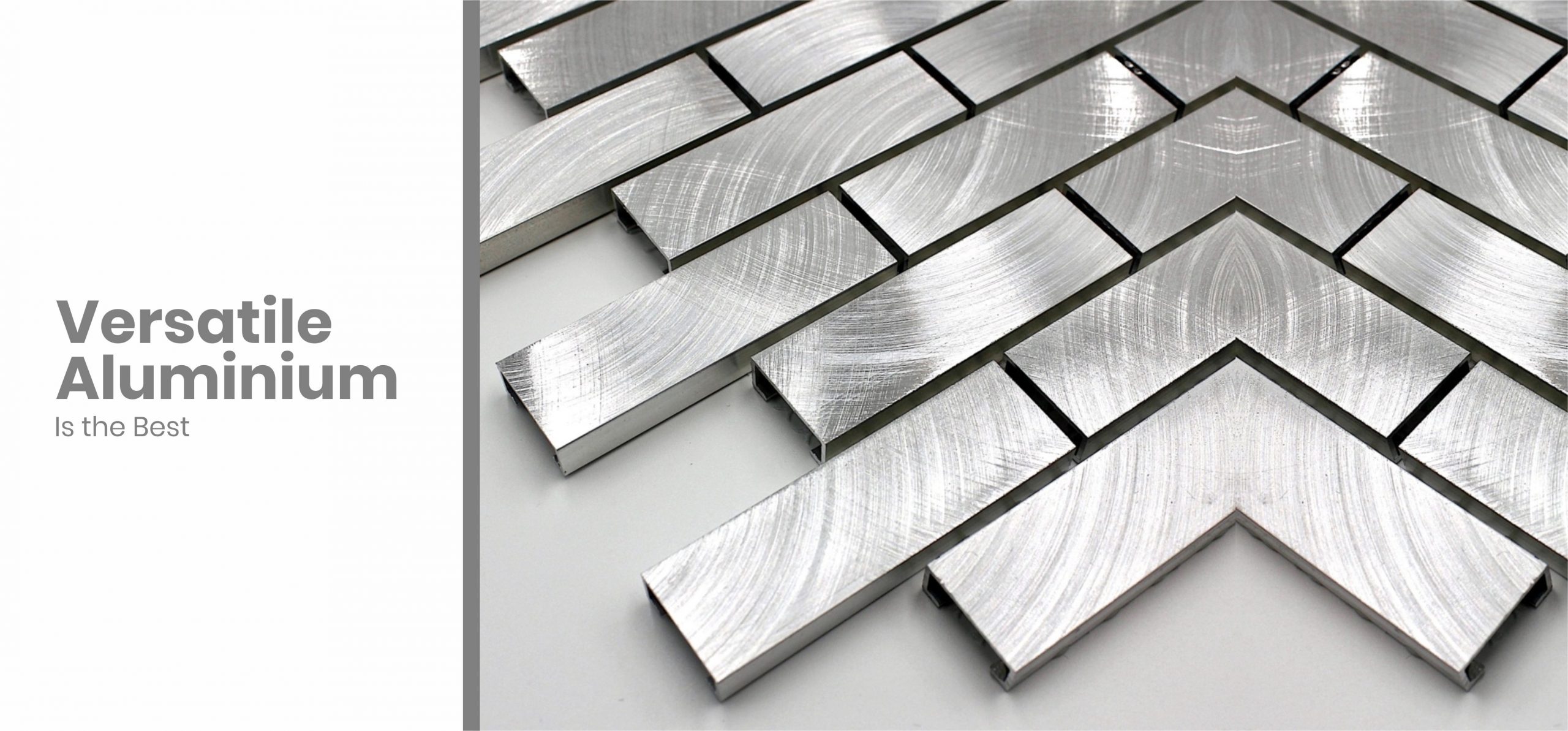 March 22, 2019
Versatile Aluminium Is the Best
,
Be It Aluminium Foil or Aluminium Coil or Aluminium in Any Other Form! No wonder that Aluminium is known as the 'wonder metal' because of its malleability and tensile strength. Thus, is available in numerous textures, surface finishes, forms, and colors. In layman's language, Aluminium is so versatile that it can be used for almost anything and everything, ranging from industrial and household use to packaging and therapeutic usage. You often come across this metal in day-to-day life; for example, the Aluminium coil that is widely used in electronics as Aluminium is a good conductor of electricity; or the Aluminium […]
Read More...